Back in the day, disaster and data recovery used to be very different, much more fickle beasts than they are today. Tape-based backup was the only way to do it, which was tedious and took a long time to write. Then disk-to-disk backup was conceived, which meant fewer media storage units that could write faster, meaning much better restore times and concurrency.
Today, the cloud has changed almost everything, including disaster recovery (DR). While off-site backups used to take time to retrieve from storage and deliver, instant DR from a cloud data center means that you can be back up and running in a matter of hours, drastically reducing RTO and RPO, and even eliminating the threat of wonky network configurations or incompatible drives. Due to the flexibility the cloud is able to deliver, DR plans have become more cost-effective, catapulting from a one-time "we-hope-we-never-have-to-use-this" procedure to dynamic, ever-changing strategies that allow businesses to exist in a world as laden with threats as ours is.
Recovery Time's Drastic Reductions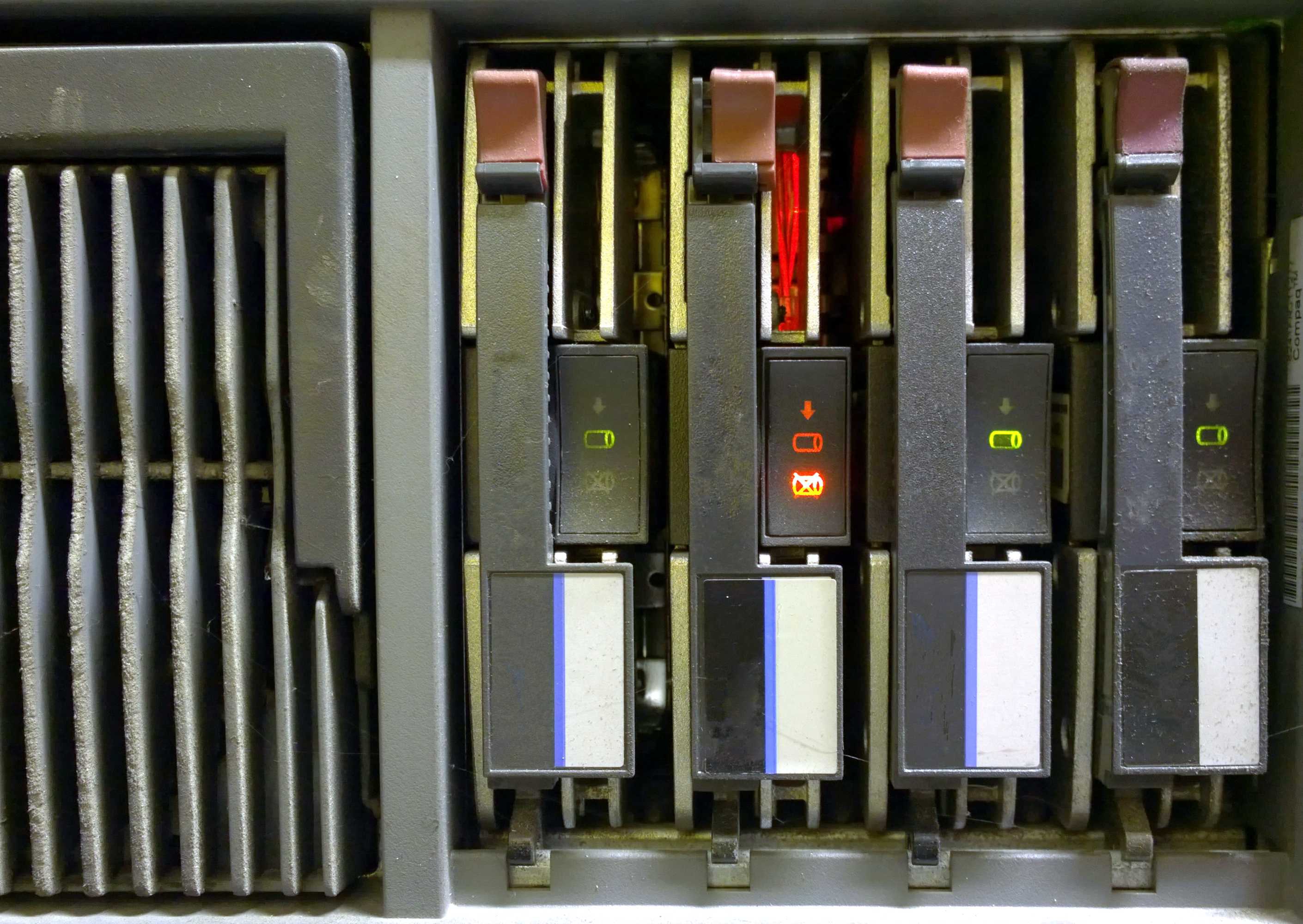 If there's one thing the cloud is awesome at, it's in giving us the ability to virtually cover great distances in extremely short amounts of time, at least in terms of data. Kind of like a data teleporter! The real rub in the past was that physical tapes and discs had to be stored a considerable distance away from the business's physical IT infrastructure to avoid both sites being compromised by localized disaster. If the business's systems did go down, the recovery process would begin with a drive to the cold-site, or with a delivery from the service provider. The drive time alone was a huge hindrance to recovery times, not to mention all of the time that had to be spent uploading various discs or tapes once they arrive onsite.
Enter virtualization software born from the cloud. Whole servers, including software, applications, auxiliary data – the works – could now be uploaded and launched on a virtual host in considerably less time than a traditional backup system would be able to handle. The cloud has made possible recovery time objectives (RTO) that can keep businesses competitive in a world where breaches, heightened risk due to cyber security trends, and the threat of disaster all play a major part in day-to-day business.
Cloud DR Saves Money
One of the best things about the cloud is that it allows for the sharing of resources, as well as the ability to change how and where we spend our money. The addition of virtual space connected via the internet means that storage and transportation of data need no longer rely on anything but the data center and the network that connects you to it. Capital expenditures such as physical tape or disk storage, the physical space to store those backups, and the costs of transportation associated with storage all go out the window with cloud DR – plus managed services from vendors and providers can be considered an operating expense. Mix that in with the fact that faster services and fewer resources consumed means that situations can be resolved more quickly by dramatically reducing downtime, and it's clear that that cloud DR saves money.
Leave It To the MSP
The cloud has also changed how companies are deciding to manage their services. Disaster Recovery as a Service (DRaaS) might now be part of a larger MSP's list of services, and what one company claiming to provide DRaaS actually offers may differ vastly from another company also claiming to offer DRaaS. Beyond making sure that what a service provider is offering lines up with what you may need, taking a long hard look at the service level agreements offered by each is a must to ensure that specific responsibilities are in line with the demands of your RPO and RTO. When paired with the right service provider, the power of the cloud can keep business data assets more secure than ever before.
Ironically, in the early days of the cloud, security was considered one of the cloud's weaker points. It's become standard operating procedure now, however, to entrust the cloud with the survival of our businesses. Smaller businesses have even become able to leverage technology once reserved for powerhouse organizations, and all because of the cloud. Nevertheless, as much as everything has changed about DR because of the cloud, we have to remember how much hasn't. Without a good disaster recovery plan in place to complement the new innovations in the DR field, you'll fall short of your organization's goals and rack up more downtime than necessary. Develop a good DR plan, test it frequently, revise it frequently, and protect your assets!
This article was written by Andrew Heikkila from Business2Community and was legally licensed through the NewsCred publisher network.
Interested in cloud-based disaster recovery?